Welcome to the Close to My Heart Washi Tape blog hop….the hop is a great big circle so you can start anywhere and move right along…the hop list is here
If you have come from Michelle's Blog you are in the right place!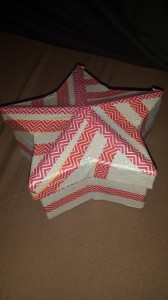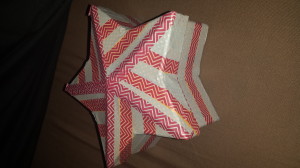 I love these tapes and took a cheap $2 star box from Christmas Tree Shoppes and covered in an alternating pattern and voila I have a great gift box!
Now Hop on over to Vicki's Blog and see what she has 'taped' for you!
If you are interested in Washi tape or any CTMH products, contact your CTMH consultant and if you don't have one, email me at mariamyers222@gmail.com