Welcome to our Stamp of the Month Blog Hop! This month we have almost 50 participants in the blog hop! We will be featuring January's SOTM, which is Happy Valentine's, a 7 stamp set that can be used for SO much more than Valentine's day!! This stamp set is available for $5 with any $50 purchase! If you have come here from Vicki's Blog, you are on the right path! The blog hop is a great big circle, so you can start here and work your way all around. If you get lost along the way, you'll find the complete list of participating consultants here.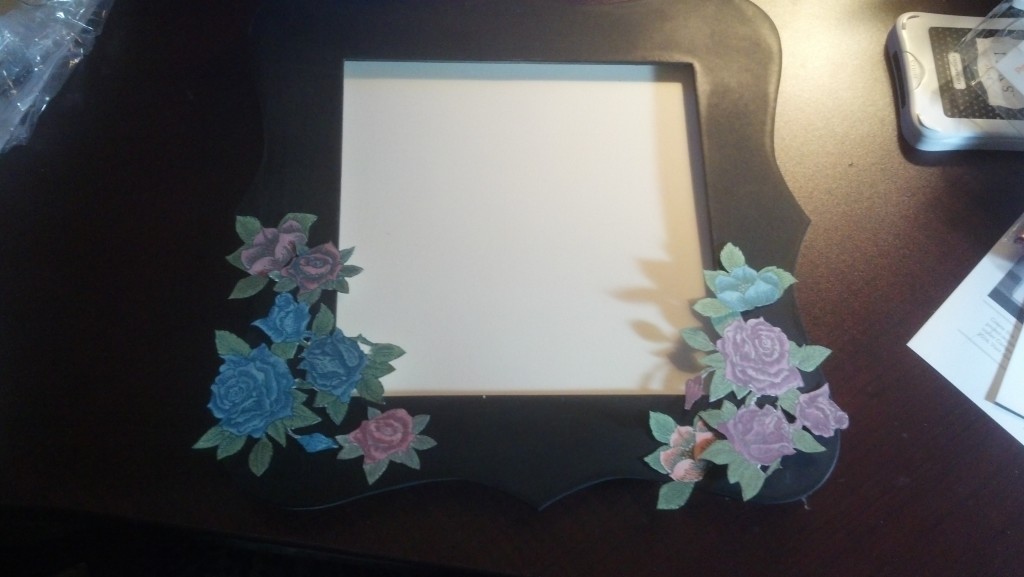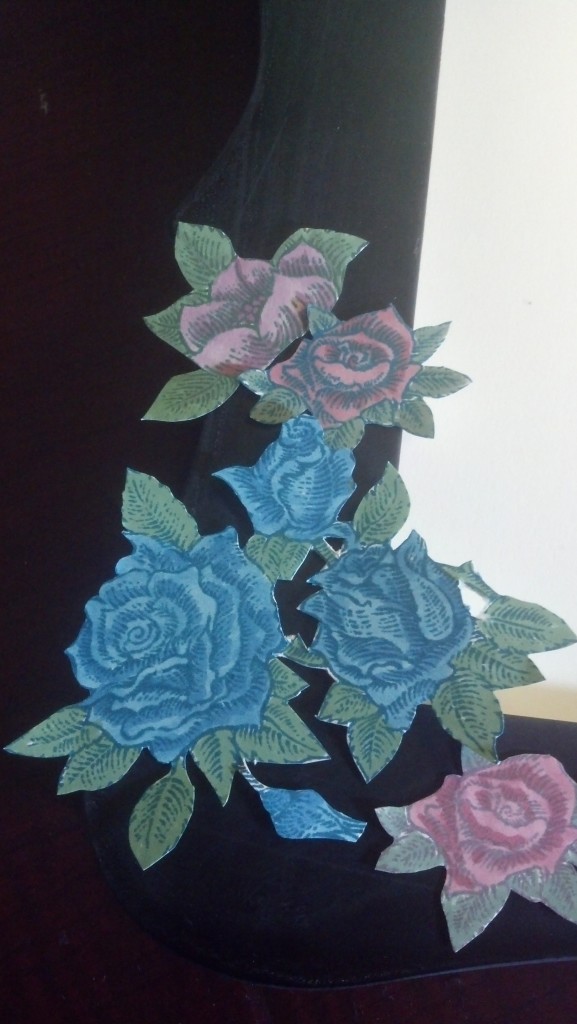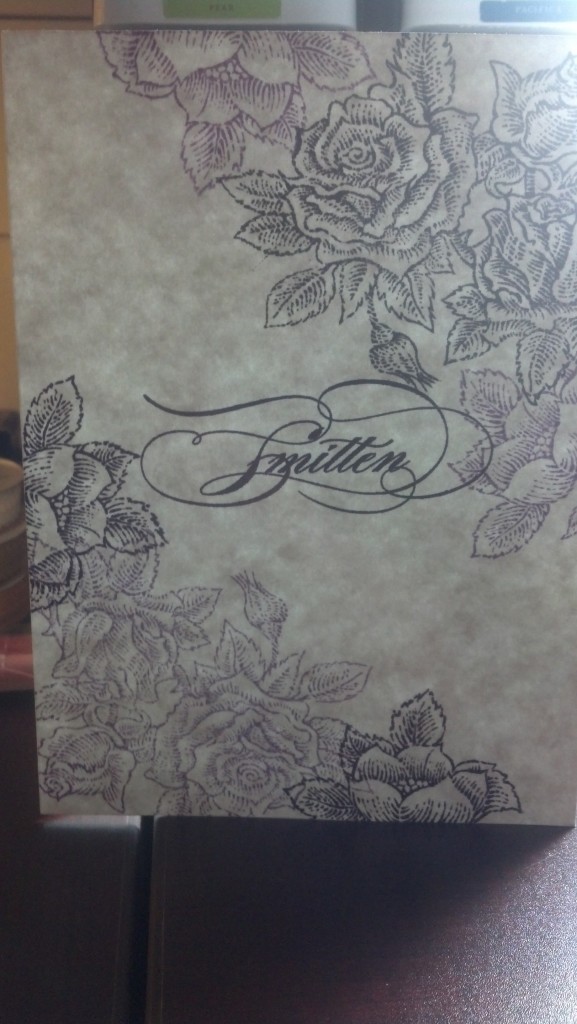 I absolutely LOVE these images and how they stamped, so I tried two different things.  First, I stamped in various colors for which I have marker sets.  I then cut them out to use on my frame.
But, because I love how this stamps all by iteslf, I chose to do a very simple card with two colors in purples!
Now, hop on over to Susan's Blog and see what amazing creations she has for you!