Welcome to our Stamp of the Month Blog Hop! This month we have over 60 participants in the blog hop! We will be featuring February's SOTM, which is Home Sweet Home, a 4 stamp set!!  This stamp set is available for $5 with any $50 purchase! If you have come here from Susan's Blog, you are on the right path! The blog hop is a great big circle, so you can start here and work your way all around. If you get lost along the way, you'll find the complete list of participating consultants here.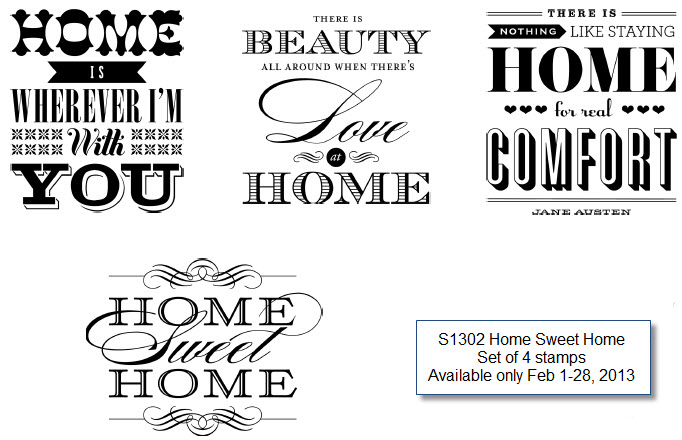 I love simple cards.  Sometimes very simple.  So for this set I pictured a card made like a house.  Cut me a pair of 6×6 cards out of white daisy cardstock and made one into…. a house!  I inked up in a little double color and there you have them!  For the square card I used an old butterfly set for the flourishes.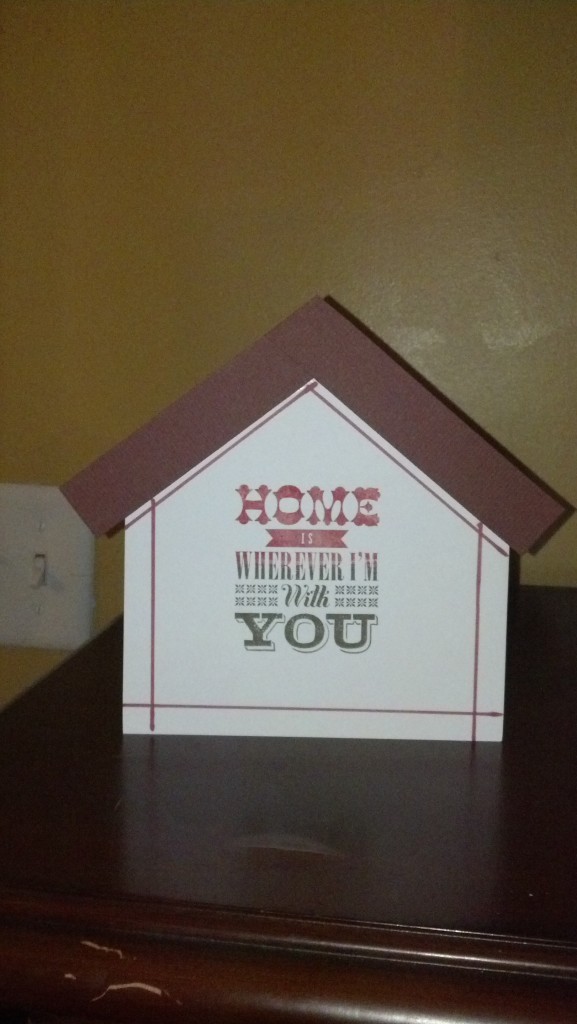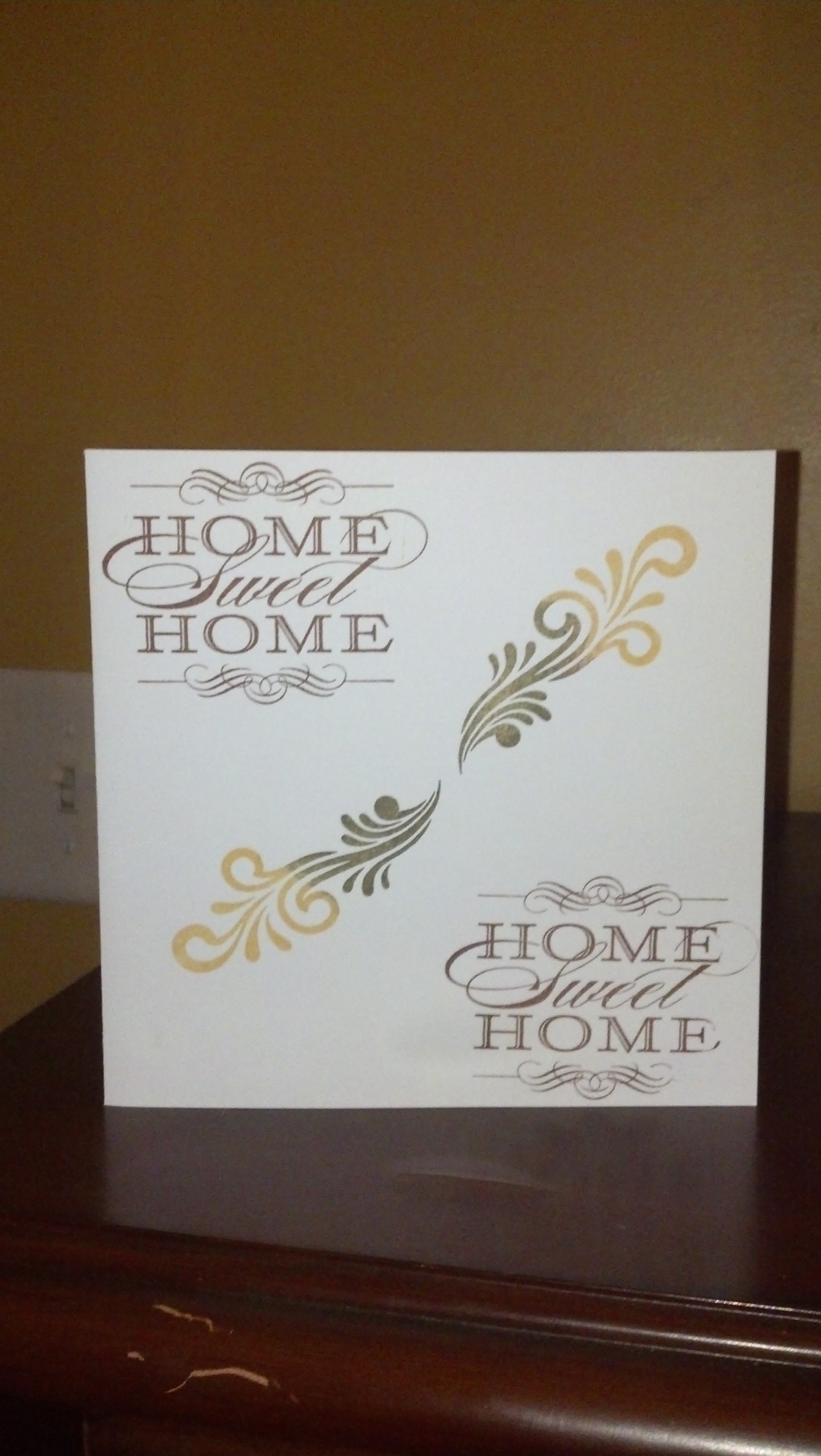 Now, hop on over to Traci's Blog and see what amazing creations she has for you!