Welcome to our National Stamping Month Blog Hop!  We will be featuring projects from the special two stamp set, It's Your Day .  You can get the exclusive, It's Your Day double stamp set for just $5 when you place a minimum order of $35 in full retail products from August 15 through September 30, 2012. You'll love this double set—two D-size sets in one envelope.  AND if your order exceeds $50 you can double dip and also grab the stamp of the month for $5!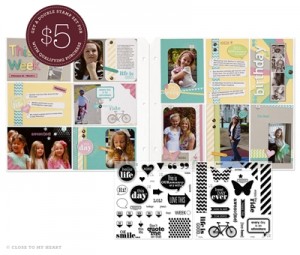 If you have come here from Debra's Blog, you are on the right path! The blog hop is a great big circle, so you can start here and work your way all around.  If you get lost along the way, you'll find the complete list of participating consultants here.
This month we have forty four Close To My Heart Consultants sharing their creations using brand new products from the Fall/Winter idea book and other great CTMH products on their blogs. This is simple to do – just click on the link at the end of the post on each blog to move to the next one! Here we go!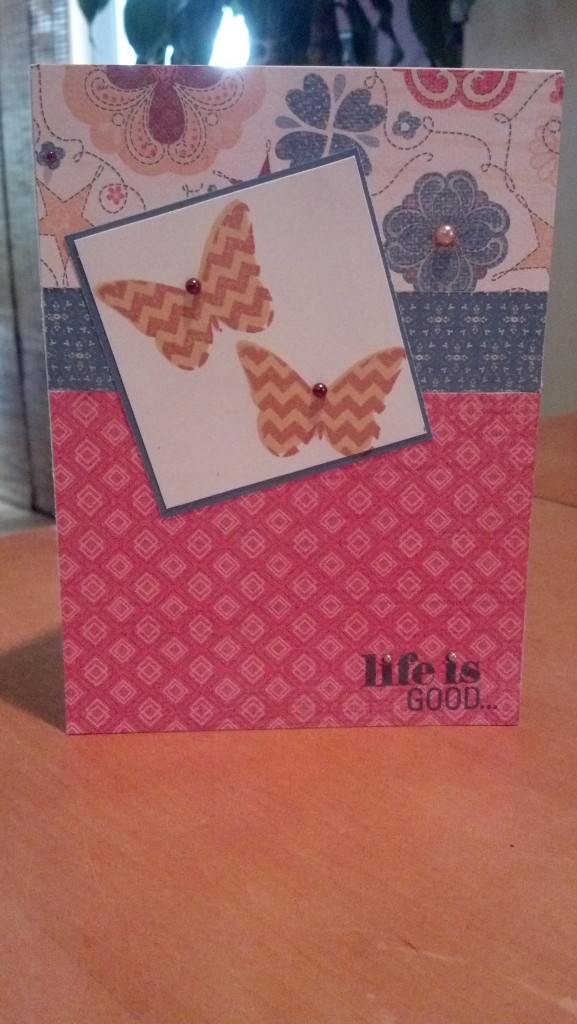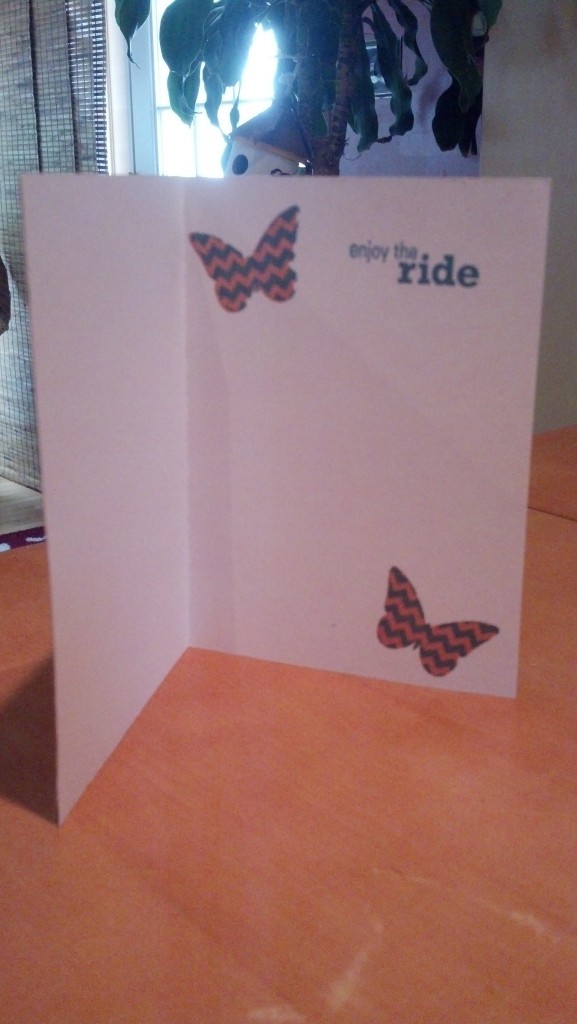 There are so many amazing stamps in this set that I had a little trouble deciding where to start.  I do love butterflies, so I went that route.  There are two butterfly stamps – one solid and one striped so I layered them!  On the outside the solid color is Creme Brulee and the overlay stripes are sorbet.  On the inside the solid is sorbet and the overlay is twilight.   I love the double color looks that this set allows.
Now "Hop" on over to Kathleen's Blog to see her work! Be sure to visit all the Consultants at their Blogs to get some great crafting ideas and other fun ideas!
Check out the new WHILE SUPPLIES LAST items on my website!  These prices are CRAZYYYYYYYY!  $2 12×12 albums and really cheap paper packs and embellishments – many are $1!!!
Contact your CTMH Consultant or
Contact your CTMH Consultant or email me at mariamyers222@gmail.com to see how you can get the new idea book!
The new consultant package is here and it is only $49 for the basic package with all of the essentials and more!  And while supplies last, new consultants will automatically get this fabulous bag for FREE!  This bag is only available to new consultants and those who attended convention!  And did you know?  Many CTMH consultants are hobbyists who don't do gatherings and are able to maintain a consultant status and get discounts and perks through CTMH!  Email me at mariamyers222@gmail.com if you are interested in discussing this opportunity!
And the free bag…….they are going fast!  Once they are gone they are gone!