The new Cricut Cartridge is in the new Idea Book!  I can Pre-order it for you and place the order first thing August 1st.  If you are a scrapbooker this is the cartridge for you!
This cartridge has 15 layout themes, each with tons of images!  You can choose one dial size (ex 12 inches) and cut the layout pieces proportionate to that page size!  Also there are 10 themed mini books – what great holiday gifts!
Artbooking has 700 images AND 3 sets of coordinating stamp sets And 3 sets of coordinating chipboard Dimensional Elements included in the bundle.  All for $99.  BUT….if you pre-order with me by end of day on July 31st, you will get the following bonuses:
-10% off – your order for Artbooking will be reduced to $89.10!
-Free Shipping on Artbooking – an ADDITIONAL savings of $7.95!
-Free Fall/Winter Idea book – aa $5 value!
-Free August Stamp of the Month, S1308A A Chocolate Affair valued at $17.95!
To pre-order, please send email to mariamyers222@gmail.com by end of day July 31st.    I will send you the total to paypal with tax – it will be for $89.10 + tax and that is IT!   All payments must be to me by 10pm edt on July 31st for this deal.
Take a look at the incentives:
Stamp of the Month: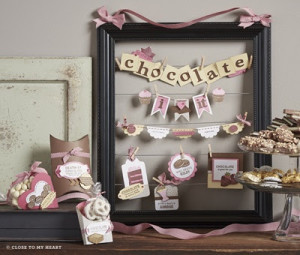 Idea Book: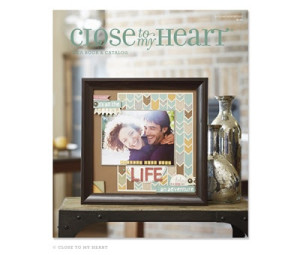 And if you aren't sure, here are the Artbooking images to help you decide!
Any questions?  Please feel free to email me at mariamyers222@gmail.com