Welcome to the CTMH Annual Inspirations New Product Blog Hop!  We have over 50 Close to My Heart Consultants participating in this month's Blog Hop which will introduce you to some of our amazing new products just launched at CMTH!   If you lose your place while traveling through our blog hop, the complete list of participants can be found here.
If you have arrived here from Lalia's Blog you are in the right place!
I just love the new brushed paper pack so I made some cards with this!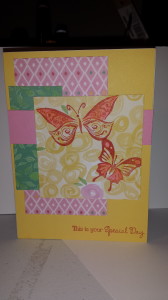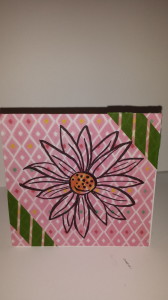 Now, hop on over to Kathleen's Blog and see what amazing things she has created for you today!
If you like what you see, contact your Close to My Heart Independent onsultant and if you don't have one please email me at mariamyers222@gmail.com.